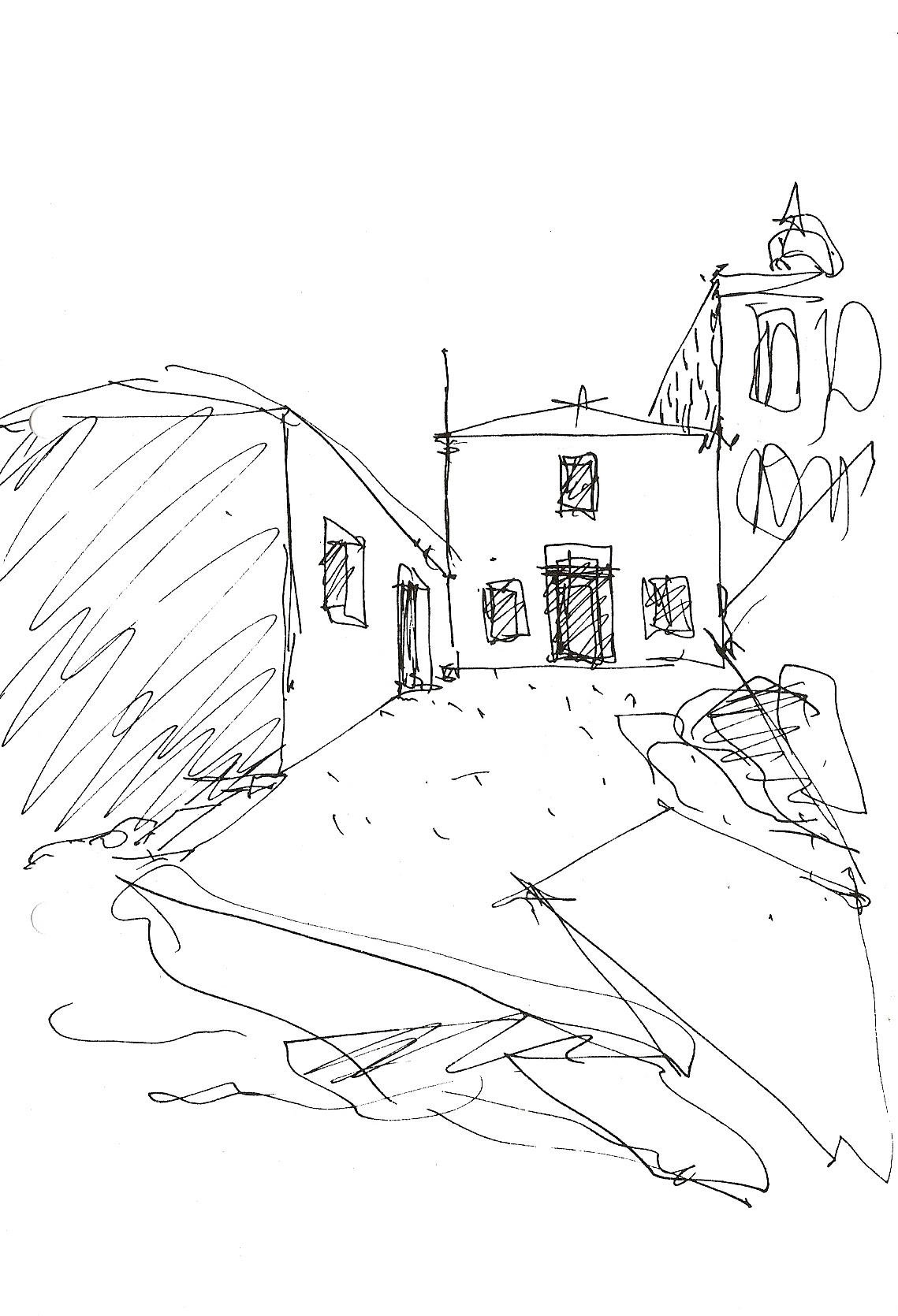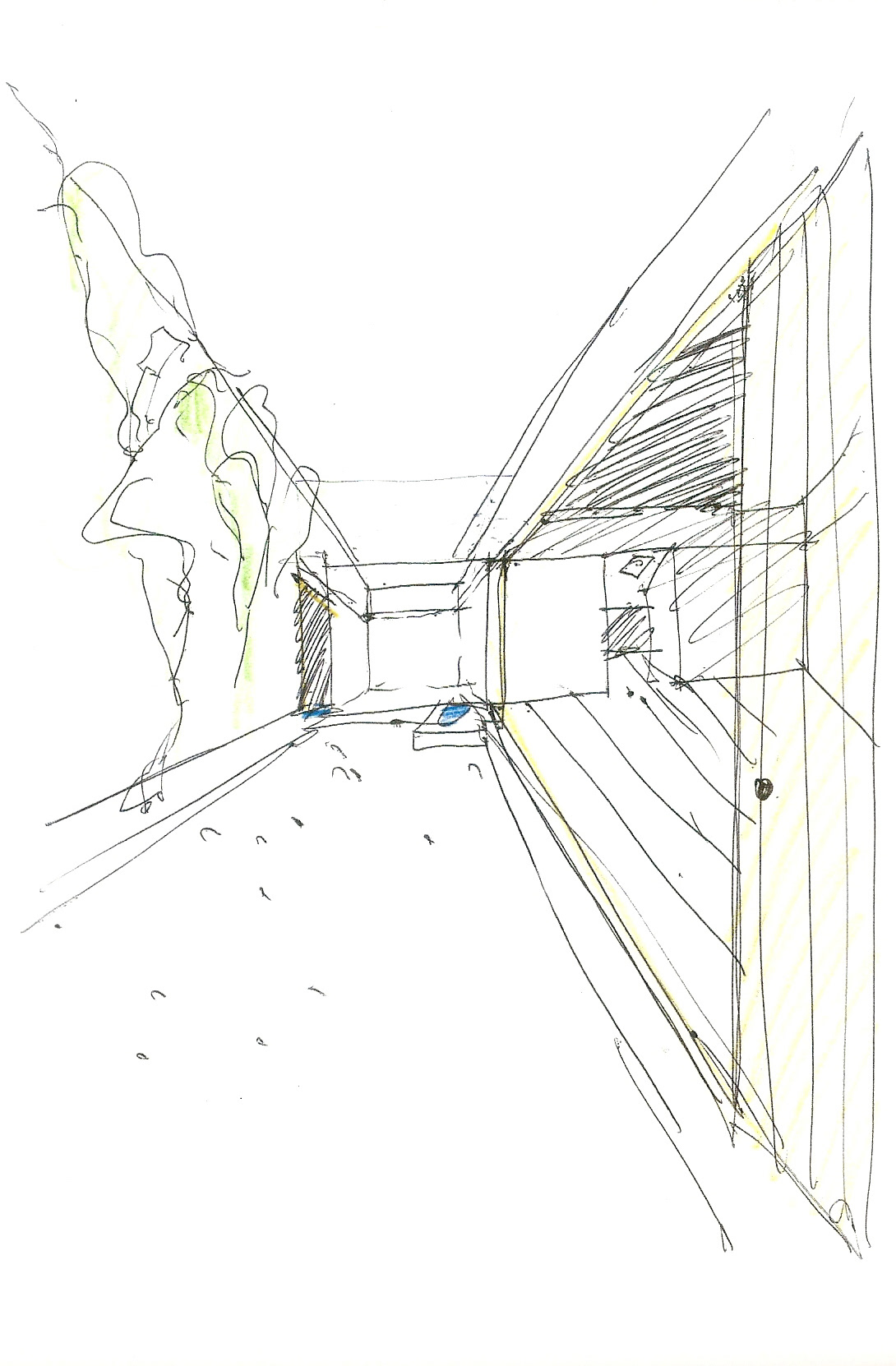 A group of buildings located at the intersection of Rua da Penaventosa and Rua das Aldas presents typological features similar to that of the "islands"; the name given in Porto to the workers' housing areas which appeared at the end of 19th century in response to the accommodation needs of the Industrial Revolution.
At the entrance of 18 Rua das Aldas a narrow flight of steps leads to an open space bounded by granite walls. The eleven existing buildings, densely occupied, are demolished.
Given the unworthy conditions of the "ilha", the project proposes its complete transformation into five new buildings and typologies re-using some existing elements: the spatial organization of public areas, the thick granite walls and the volumetric features of the plot.
During the development of the project we selected to emphasize the distinguishing elements of the place: the thick granite walls that confine the corner, which together with the bare rock protruding at street level, give the place the peculiar image of a "fortress" punctuated with small openings facing the town.
Client:
Porto Town Hall, CRUARB
Architecture:
Pedro Mendes;
Collaboration:
Paula Moreira, Miguel Tomé, Sílvia Alves, Tiago Tomás (3D);
Structural Engineering:
JCT- Consultores de Engenharia, Lda.;
Water and Sewage Networks:
Jorge Repolho;
Electricity, Communication and Air Conditioning:
Rodrigues Gomes e Associados;
Building Contractor:
Engenheiros Associados;
Fiscalization:
Augusto Ramos e Sónia Oliveira;
Photographs:
Rita Burmester